Viet Y Corporation enters Hospitality sector with a hotel chain
With over 30 years of establishment and development, Viet Y Corporation has been continuously raising their popularity in various fields.

The Corporation has currently been showing its presence in many different sectors such as import-export industry, exclusive distribution of premium Italian wines, Lotte Foods - formula milk for babies, chain of retail supercenters.

Recently, President of Viet Y Corporation decided to expand their business line by breaking into real estate and hospitality market. Targeted area is top tourism cities like Nha Trang, Phu Quoc, Ha Long, … This move reflects that the Corporation is aiming to extend product and service line in order to meet higher demand of market for travel and leisure.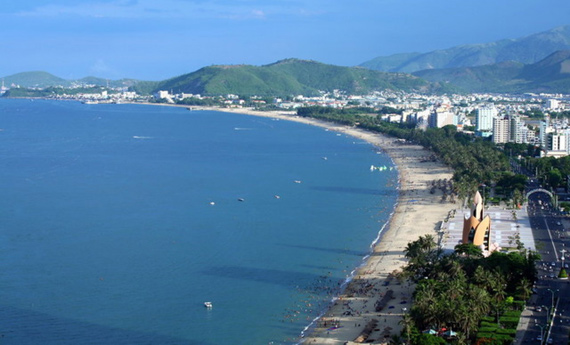 Beach cities like Nha Trang, Phu Quoc, Ha Long,.. have substantial tourism potential.
As a kick-start, several hotels under Paralia hotel chain were about to put into operation in Nha Trang and Phu Quoc within 3 years from 2018 to 2020.
All Hotels are set in prime location, just few minutes walk to the beach, along with diversified services and upscale amenities in order bring travelers the best experience during their stay.