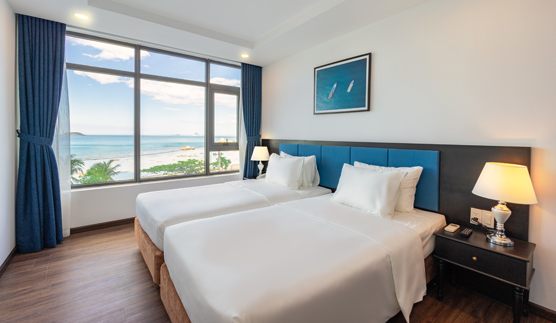 DIVERSE
We aim to bring different products and services to meet the different needs of our customers. We respect the differences in language, culture, preferences, habits of each customer and always try to please even the most demanding guests.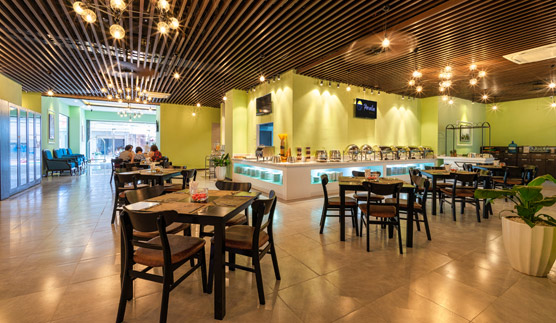 CREATIVE
With the motto "Be better through innovation", we always encourage creativity from every employee in the corporation. The constructive opinions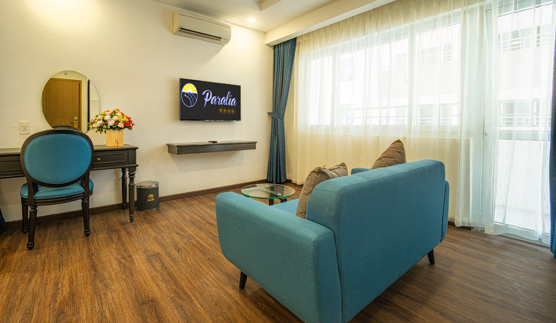 PROFESSIONAL
For Paralia, every visitor come with us is an opportunity. Therefore, we always place the highest priority on services with customers. Respecting customers, responding quickly to guest's request, attentive, paying attention to details and proactively anticipating customers' needs is the motto of our service.